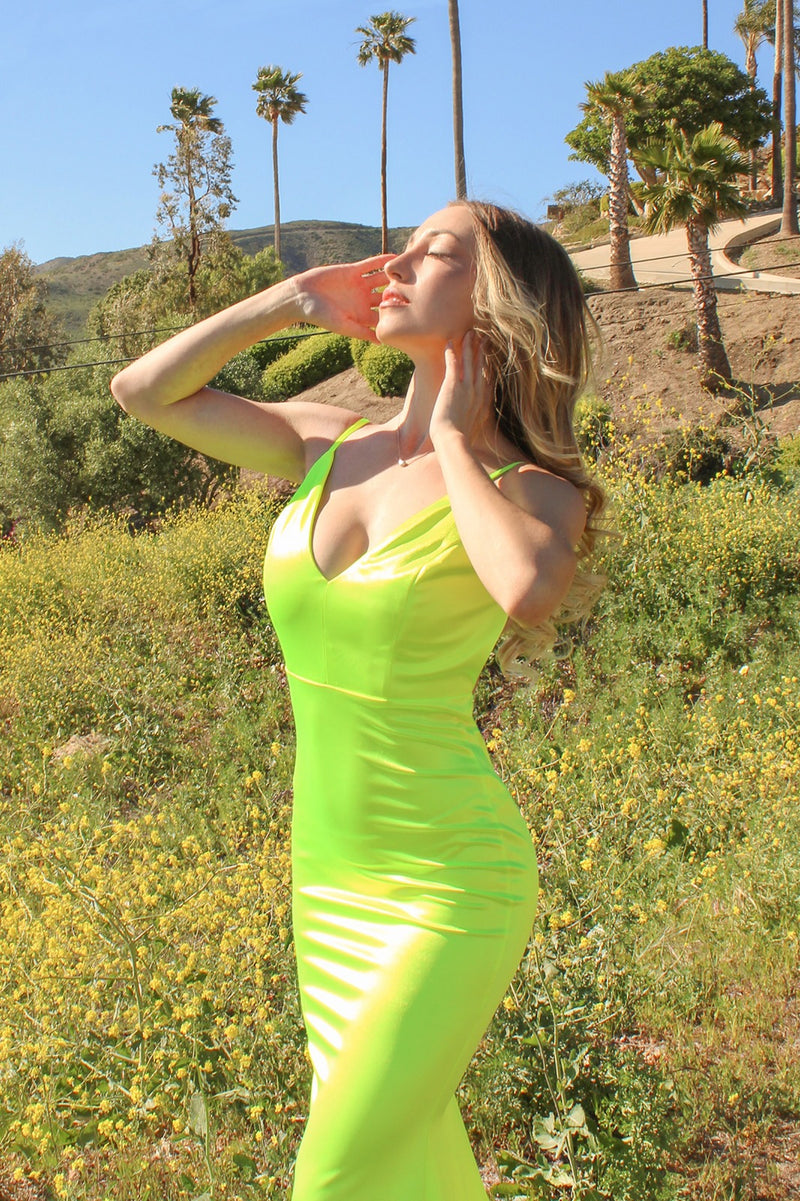 How To Accessorize Your Prom Dress



How To Accessorize Your Prom Dress: Prom night is one of the most important nights of a high schooler's life. It's a chance to dress up, feel glamorous, and make amazing memories with your friends. But to truly make prom special, it requires the perfect accessories. Whether you're looking for something subtle or something bold, here are some of the most popular prom accessories that will help you look your best on this special night.


How To Accessorize Your Prom Dress: What You Need!


Jewelry: The right piece of jewelry can really tie an outfit together and bring out its beauty. From statement necklaces and earrings to sparkly bracelets and rings, there are countless pieces to choose from. If you want something eye-catching but still subtle enough for prom, try adding a simple necklace or bracelet with hints of color that complements your dress. If you're feeling daring, go for a bold statement necklace or earrings that will draw attention to your look. Whatever you choose make sure to think about the neckline of your dress. A strapless or halter gown calls for a statement necklace or earrings, while an elegant high-neck will look beautiful with a choker. Layer on complementary pieces to add depth and dimension.



Hair Pieces: Adding hair pieces can be a great way to add texture and interest to your hairstyle for prom night. Flowers are always in style and can create an elegant yet whimsical look when paired with an updo or half-up/half-down 'do. If flowers aren't quite your thing, then why not try adding sparkly pins? They can instantly dress up any hairstyle while still keeping it looking natural and effortless.



Shoes: Every outfit needs a good pair of shoes and prom is no different! Complete your look with a pair of shoes that perfectly complements the rest of your outfit. Try contrasting dark and light colors or opt for a metallic sandal to really make an impression. Whether you prefer heels or flats, there are plenty of options out there. Heels come in all different heights and styles so you can find something that fits your style perfectly. Flats are also a great option because they offer comfort without sacrificing style. Whichever pair you choose, make sure they match the color scheme of your outfit! 


A Bit Extra!: Looking for something different? Add texture to your outfit by incorporating items like faux fur stoles or shimmery shrugs into your ensemble. These unique touches will make sure you stand out from all of the other girls.
How To Accessorize Your Prom Dress: Final Thoughts 

Accessorizing a prom dress doesn't have to be intimidating. With the right combination of pieces, you can create a look that stands out from the crowd and shows off your personal style. Just remember, no matter what you choose, accessories should be used to highlight your best features and express your own unique style. Have fun and get creative - it's all about making your prom look memorable!

Good luck, and have a great time at the dance!
*Article is for entertainment purposes only.