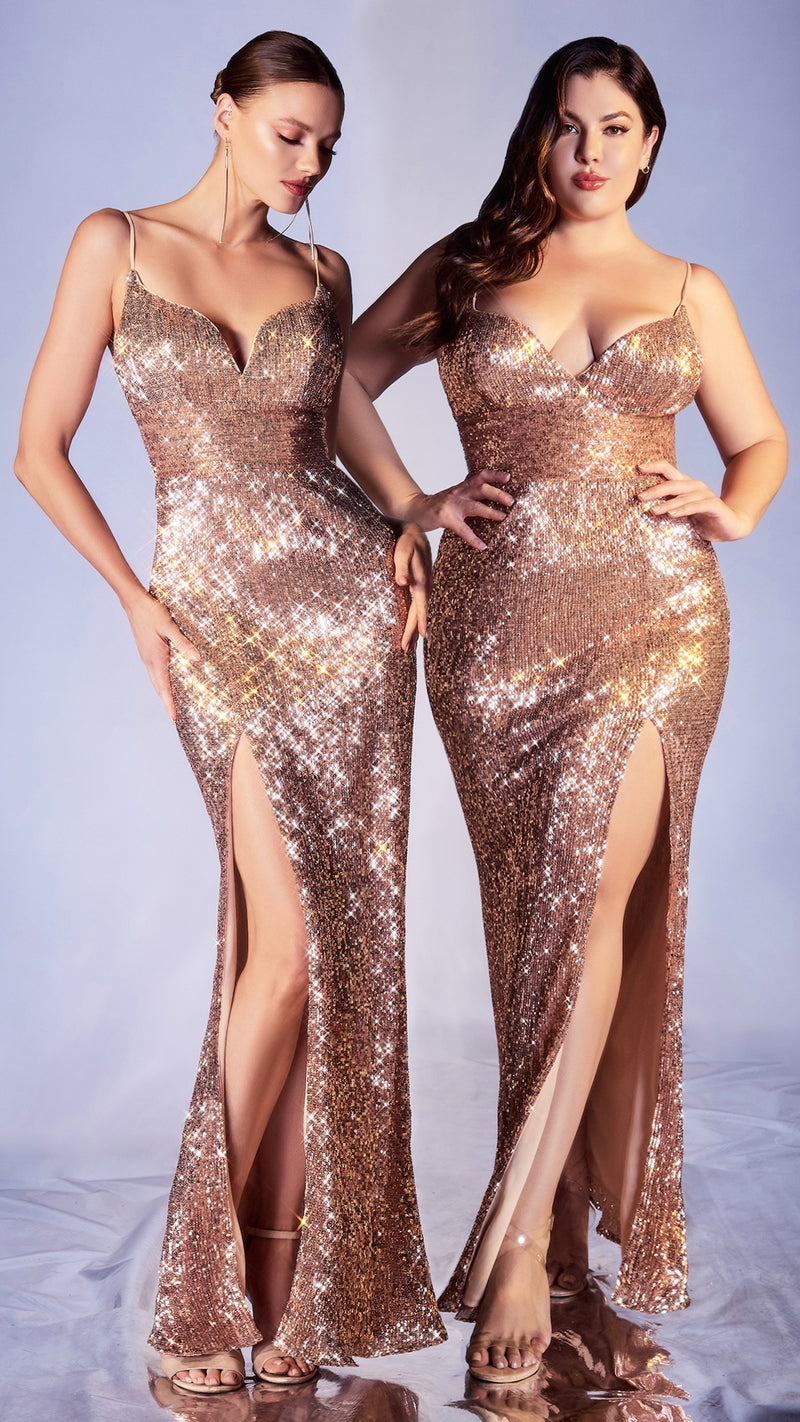 How To Become A Fashion Buyer
How To Become A Fashion Buyer: If you are looking to become a fashion buyer, it is important to understand the role of a fashion buyer and what it entails—it means being able to identify trends for different kinds of people, making sure stocks and assortments reflect those trends, negotiating strategic deals with suppliers and vendors, and ultimately staying ahead of the market. You should develop a good eye for fashion and try to keep up with the ever-changing trends in the fashion industry. You must possess good communication skills as this is an integral part of effectively managing relationships with suppliers and vendors. You will also need strong analytical skills in order to effectively identify fashion trends and opportunities in the market. A good understanding of the retail industry is important since fashion buyers must ensure that their selections match customer preferences and appeal to target audiences. 



How to Become A Fashion Buyer: Steps to Get Started!


Becoming a fashion buyer is no easy feat. It requires a deep understanding of the fashion industry, an eye for trends, and excellent communication skills to be successful in this competitive field. To start your career as a fashion buyer, you'll need to take these steps:
1. Earn a degree or complete some education related to the industry - Pursuing a degree in Fashion Merchandising or Retail Management is one way to get started in the field. In addition, certifications or classes that focus on product development, buying processes and visual merchandising will also help build your knowledge base.
2. Gain experience - Learning from others who are already working in the fashion industry is essential for becoming a successful fashion buyer. Internships and entry-level positions are great ways to gain experience in the retail environment. You can also volunteer with a fashion organization or take part in summer programs related to the industry.
3. Network - Building relationships is key when it comes to succeeding as a fashion buyer. Getting to know people within the industry, attending trade shows and conferences, and joining professional organizations are all effective ways to create valuable connections.
4. Get certified - If you want to advance your career as a fashion buyer, you should consider getting certified by an accredited organization such as The American Association of Textile Chemists and Colorists (AATCC) or The National Academy of Fashion Arts & Sciences (NAFAS). These certifications are a great way to demonstrate your knowledge and expertise in the field.
5. Stay on top of trends - Staying informed about what's happening in the fashion world is crucial for success as a buyer. Keeping up with industry news, attending trade shows, and reading market research reports will help you stay ahead of the curve and make informed decisions when buying merchandise for stores or boutiques.
How to Become A Fashion Buyer: Final Thoughts.

By following these steps, you'll be well-positioned to start your career as a fashion buyer. With dedication, hard work, and an eye for design, you too can become part of this ever-evolving industry. Good luck!