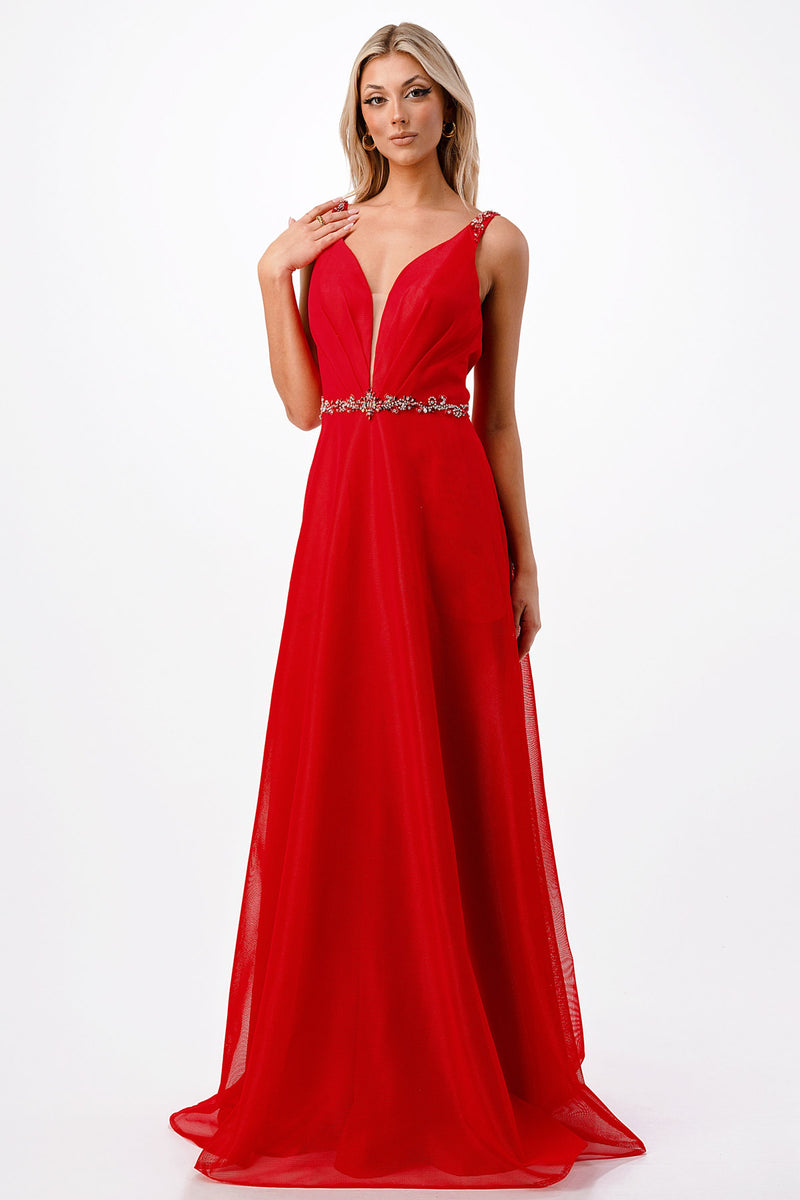 How To Become A Fashion Stylist
How To Become A Fashion Stylist: Have you ever noticed how some people always seem to look put together and absolutely fashionable, no matter what? That's likely a fashion stylist at work. Becoming a fashion stylist is a great career choice for anyone looking to express their creativity and stay on the cutting edge of trends.
How To Become A Fashion Stylist: Know The Industry.
The first step to becoming a fashion stylist is brushing up on industry knowledge. This means understanding key terms, current trends, brands, and garment construction. Start by following the latest fashion news, and even consider taking courses in areas such as photography or the history of costume design. It also helps to develop an eye for detail that can help you create unique looks that impress clients.


How To Become A Fashion Stylist: Build A Portfolio
Once you have the basics down, it's time to start building your portfolio. Start by researching local publications and magazines that need stylists. Offer to help with photo shoots or small styling jobs in exchange for portfolio photos or recommendations from staff photographers. Don't be afraid to put yourself out there – the more you do, the better your chances of finding great paying gigs!
 
How To Become A Fashion Stylist: Market Yourself.
It's important to understand how to market yourself as a fashion stylist. Build an online presence by creating a website detailing your services and skills. Keep up with blogs and other social media outlets that can provide valuable connections with industry professionals or potential clients. Make sure you include contact information so people know how to reach you when they need style advice!
How To Become A Fashion Stylist: Communicate Effectively.
Once you've taken the steps to start your career as a fashion stylist, it's time to make sure you're properly prepared. Learning how to be an effective communicator is essential when working with clients. Building trust and understanding between yourself and your clients will go a long way in ensuring that each job is completed successfully. Developing strong customer service skills and having excellent problem-solving abilities will help you stand out from other stylists.


How To Become A Fashion Stylist: Know Your Fabrics!
Learn about various garments and fabrics so you know what works best for each situation. Have an understanding of color theory and the psychology of fashion so you can create looks that successfully communicate your client's unique aesthetic. Even when working with experienced clients, they may want to rely on your expertise to make sure their vision comes to life.
How To Become A Fashion Stylist: Stay Organized.
Finally, it's important to stay organized. As a fashion stylist, you're likely juggling multiple projects at once – from online shopping for accessories to keeping track of invoices and payments. Developing solid organizational skills will help keep everything in order!
How To Become A Fashion Stylist: Final Thoughts.
If you have a passion for style and making people look great, becoming a fashion stylist could be perfect for you. With the right combination of hard work, dedication and industry knowledge, anyone can become a successful fashion stylist. So why not take the plunge and start making your name in this exciting industry today? Good luck!