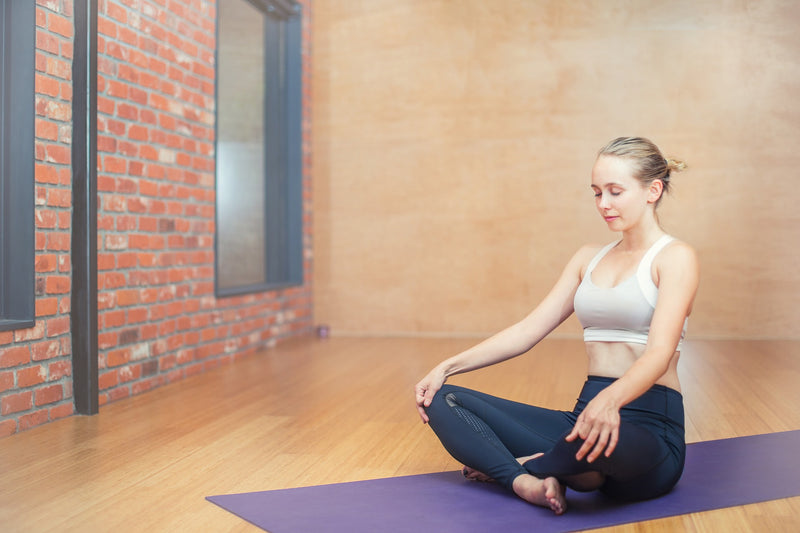 How To Dress Up Leggings



How To Dress Up Leggings: Leggings are a great way to stay comfortable and stylish. They come in a variety of styles and materials, so you can find the perfect pair for any occasion. Whether you're running errands, going out with friends or simply lounging around, leggings are a great choice. Not only are they comfortable and versatile, but they also come in a variety of colors, patterns and styles, so you can add some flair to your outfit. Leggings are also lightweight and breathable, making them perfect for both warm and cool weather. You won't have to worry about being too hot or too cold while wearing them, and you can even layer them with other pieces of clothing. And because they're so lightweight, they're easy to pack in a suitcase or backpack for trips. However, dressing them up properly can be tricky. Here are some tips to help you dress up your leggings the right way.


Start by picking the right top. If you want to dress up your leggings, choose a blouse or sweater that has an interesting detail or texture. A sleeveless top with sheer panels is also a great pick—the contrast between the sleekness of the leggings and the femininity of the flowing fabric will make your outfit look pulled together. You can also dress them up with a blazer for a more sophisticated look. Avoid shirts that hit at mid-thigh as they won't provide enough coverage.


Next, reach for accessories that add sophistication to your ensemble. A structured handbag, a pair of chunky heels or wedges, and some statement jewelry can go a long way. A hat, scarf and boots will keep you warm and stylish while being a great option to give your look an extra pop of color, texture, and dimension.
Finally, don't forget to finish off the look with confidence! The right attitude will always make any outfit more stylish. Have fun expressing yourself through fashion and you'll be sure to stand out from the crowd. Happy styling!



Article: How To Dress Up Leggings
Category: How To Dress Up Leggings