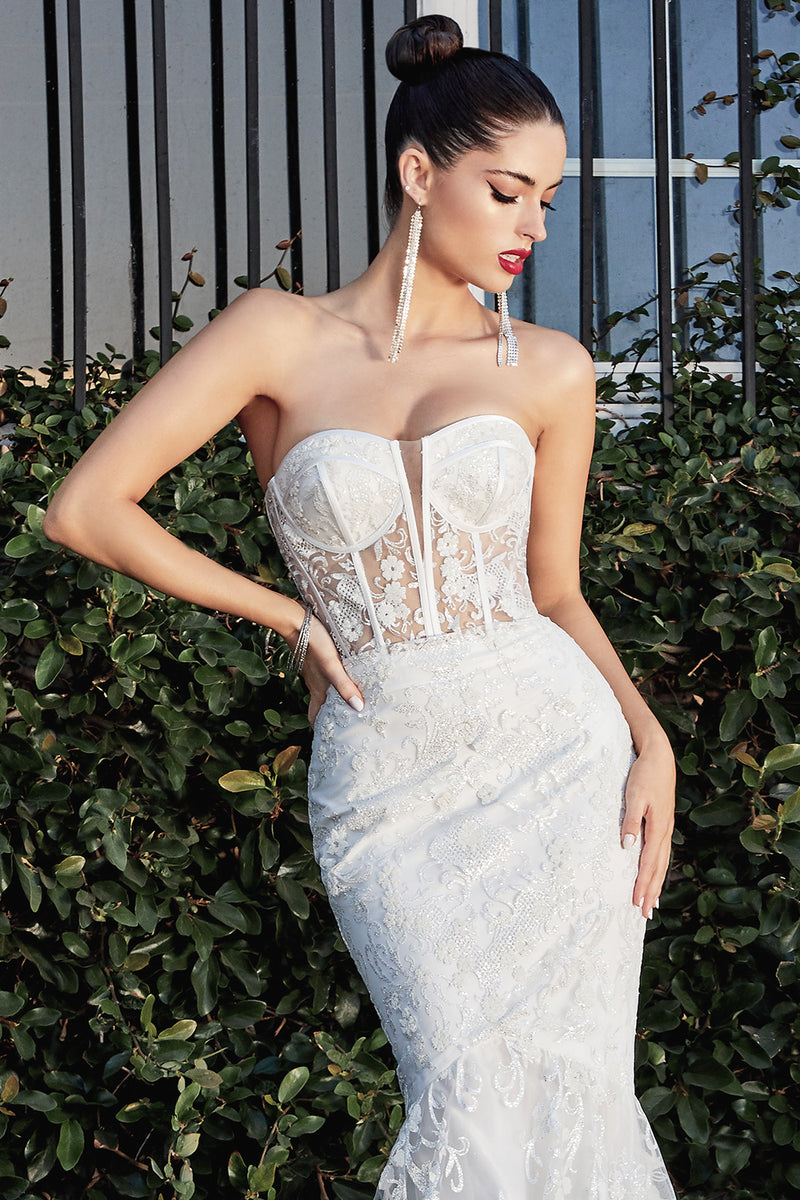 How To Start A Fashion Line




How To Start A Fashion Line:
Starting a fashion line requires a lot of hard work and dedication. You need to have an eye for design, understand the industry, keep up with trends, and develop a unique concept that will stand out in the competitive fashion world.
 

How To Start A Fashion Line: Before You Start.
Before starting your own line you need to research the market and plan how you want to position yourself in it. Understand what your target audience is looking for and create designs that meet their needs. Set yourself apart from other brands through your creativity and passion for fashion. You also need to be familiar with all aspects of running a business. Hire professionals such as accountants, lawyers, marketing experts and web designers who can help you bring your ideas to life. It's important to have a well-thought-out business plan, as this will serve as a roadmap for your business. Make sure to include how you plan to finance your company, your marketing strategies and the costs associated with running the fashion line. You should also consider what type of production process is right for you. There are various ways to manufacture garments such as in-house sewing or outsourcing to factories or smaller boutique manufacturers. Decide which option works best for you, keeping in mind cost efficiency, quality control and delivery times. Finally, before you begin create an online presence for your brand by developing a website and using social media. Post regularly on Instagram and other platforms about your launch, upcoming collections and promotions. 



How To Start A Fashion Line: Tips To Get You Started!


Starting a fashion line can be an exciting, creative and rewarding experience. However, it takes hard work, dedication and lots of preparation to create a successful business that stands out from the crowd. Here are some tips on how you can get started:
1. Do your research – First and foremost, research the fashion industry to understand what's currently popular with consumers, as well as areas where there is potential for future growth. Look at competitors in the market and analyse their designs, marketing techniques and pricing strategies so you can gain insights into the most effective ways to reach customers.
2. Create a unique identity – To stand apart from other brands in the industry, you need to develop a distinct look and feel for your brand. This includes everything from your logo and website design to the fabric, colours and style of your products.
3. Source materials and manufacturers – Once you've decided on a concept for your fashion line, it's time to source the right materials and manufacturers who can provide quality work at reasonable prices. Take time researching different suppliers before making any commitments so you can ensure you are getting the best value for money.
4. Choose a suitable sales channel – There are several ways to sell fashion products including physical stores, online marketplace platforms and social media networks. Consider the pros and cons of each option carefully before deciding which one is right for your business.
5. Promote your brand effectively – Promotion is key to building awareness and increasing sales. Look for opportunities to showcase your products on relevant websites, magazines or TV shows, as well as creating content for your own website and social media channels.


 
How To Start A Fashion Line: Final Thoughts.
By taking the time to plan thoroughly before you launch a fashion brand, you can increase your chances of success and create a business that stands out from the crowd. With the right vision, dedication and hard work, you can make your fashion line a success! Good luck!