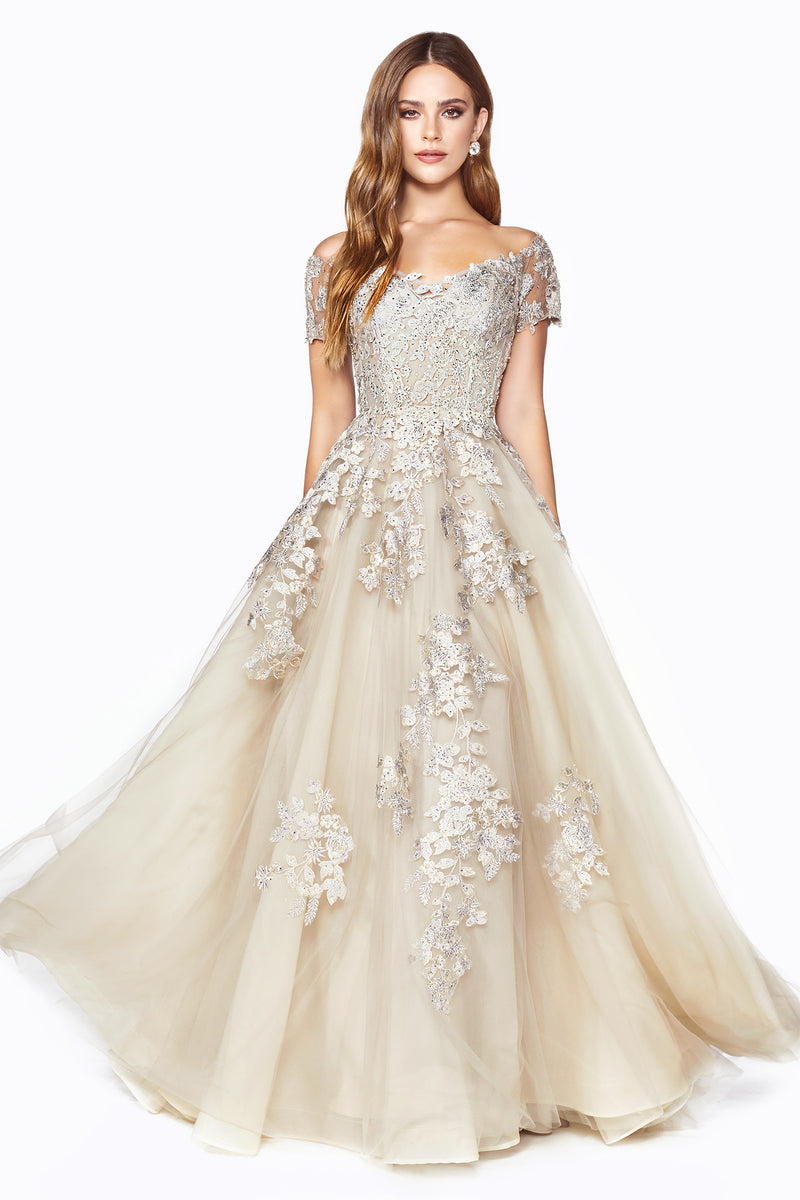 How To Style Maxi Dresses




How To Style Maxi Dresses:
Maxi dresses are a timeless and versatile wardrobe staple. They look great on all body types, flatter your figure, and can be dressed up or down for any occasion.
Maxi dresses come in a variety of styles and silhouettes. From the classic cut featuring an empire waist, floor-length skirt, and fitted bodice to high-low designs that blend a sultry mini dress with an extra long maxi look or wrap dresses for flattering coverage, there's a maxi dress for every occasion. The beauty of this style lies in its versatility—it can be dressed up or down depending on the event. Add some strappy heels and bold jewelry for party vibes or go casual chic with sneakers and minimal accessories for more casual occasions. With sizes ranging from XS to plus size, everyone can find their perfect fit when it comes to the maxi dress — it truly is a one-size-fits-all fashion staple. Maxi dresses are also incredibly comfortable and made of lightweight fabrics, making them ideal for those hot summer days when you want to look chic but stay cool. Whether you're headed to a beach wedding or running errands around town, the maxi dress is definitely a wardrobe must-have! 
To get the most out of your maxi dress, here are some tips on how to style it like a pro:
Start by finding the right length for you. Maxi dresses come in different lengths depending on height—so make sure that you find one that flatters your frame. If you're petite, opt for a shorter silhouette with an empire waistline that will elongate your legs; if you're tall, try a longer cut with a defined waist to show off your curves.
Next, choose accessories to complete your look. Whether you're dressing up for a special occasion or keeping it casual, there are plenty of ways to accessorize. A statement necklace and earrings can add some sparkle to an evening outfit, while a broad-rimmed hat or colorful scarf can make a day look pop. If you want to keep it simple, opt for minimalist jewelry and let the dress take center stage.
Finally, don't forget about footwear! Sandals will give you a relaxed vibe, while high heels will elevate any ensemble. Don't be afraid to mix things up—a pair of bright sneakers can look just as chic as traditional strappy shoes if you get the proportions right.
Whatever you choose, make sure your shoes are comfortable so you can enjoy your day or night out. With these tips in mind, you'll be sure to turn heads in your maxi dress—no matter where you go!