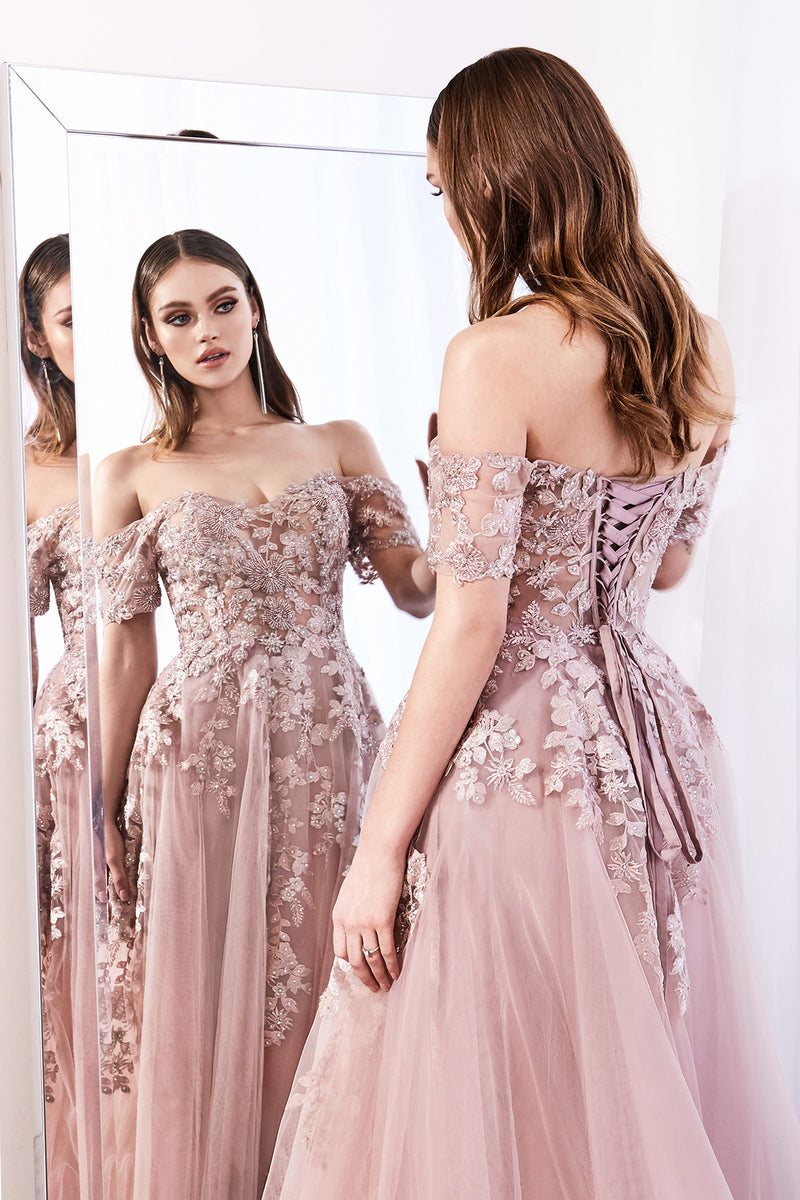 How To Wear Necklaces With Dresses




How To Wear Necklaces With Dresses: When wearing a dress, the thought of accessorizing can seem overwhelming. But don't worry – with the right tips and tricks, you can choose a necklace that will take your look from good to sensational!




How To Wear Necklaces With Dresses: Know Your Neckline!

 One key factor when choosing necklaces for dresses is neckline style. For example, if you have an open-neck (V-neck) dress, then you could go big and bold on your jewelry. A long pendant or chunky statement necklace would work great for this type of neckline. On the other hand, if your dress has a high collar or turtleneck styling, then it's best to opt for something more delicate. A simple chain would be perfect here; alternatively, try for a short lariat or an elegant choker. If your dress has a plunging or low neckline, then wearing something longer can create an elegant look without overwhelming your silhouette. 
How To Wear Necklaces With Dresses: Length Matters.
Length is also important – longer necklaces look best with dresses that have low necklines, while shorter necklaces suit high necks better. As well as considering the overall length of your necklace, it's worth taking into account where it will sit on your body in relation to the dress itself. For example, if you want to make sure the detail of your dress can be seen, opt for a shorter necklace which won't cover it up!
How To Wear Necklaces With Dresses: What's The Texture?
Finally, consider how your jewelry will complement other accessories and the fabric of your dress. If you're wearing shiny metallic earrings then why not choose a matching necklace? Or if you've got a bright patterned dress then try out a necklace with a cluster of colorful stones. 
Next, consider the material of your necklace – this will affect its overall look. For a more classic and timeless style, opt for metals like gold or silver. If you're looking to add a little bit of sparkle, then diamonds or gemstones could be the perfect touch. You can also choose something unique and unconventional by opting for leather or fabric necklaces.



 Final Thoughts
The best thing about wearing necklaces with dresses is that the possibilities are endless. It all just comes down to personal preference and finding the right combination for you! So why not go ahead and experiment – you're sure to find something that looks fabulous. Happy accessorizing!