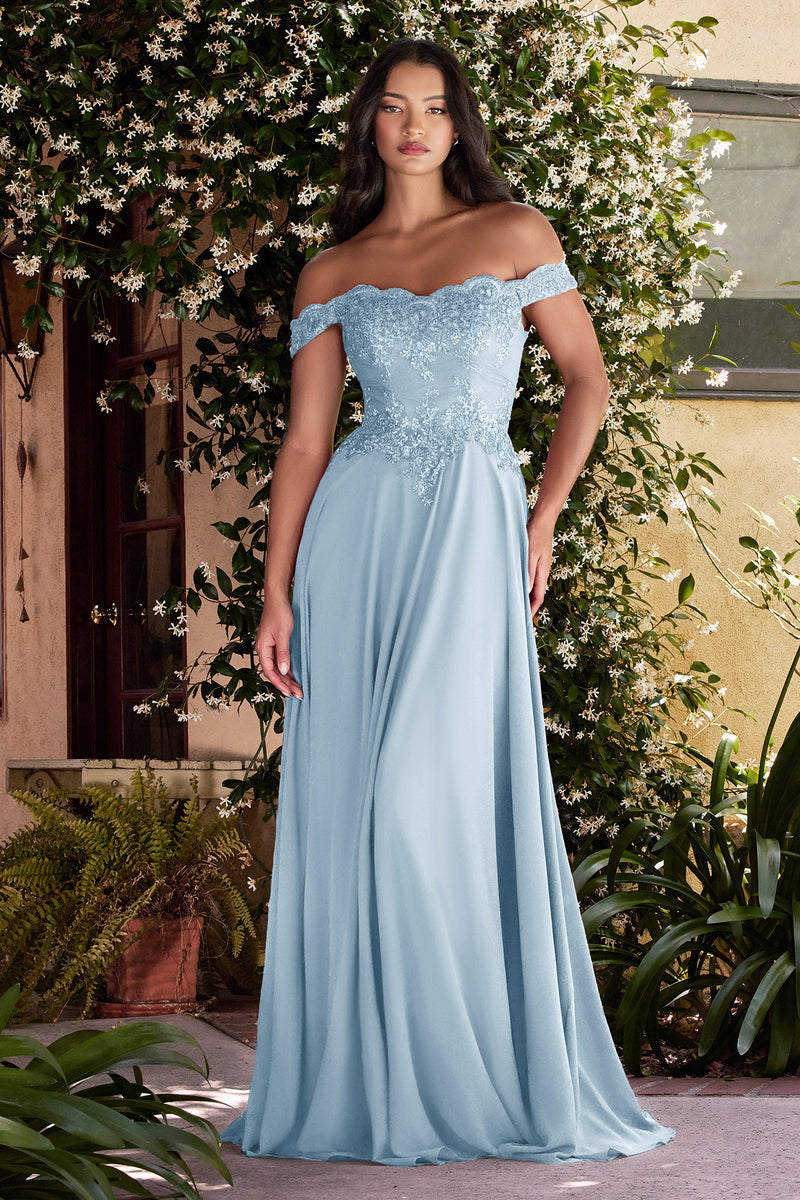 So You Want to Be a Fashion Designer? Here's What You Need to Know. 


Fashion design is an art form, and it takes creativity and skill to become a fashion designer. If you have ever dreamed of dressing the world's most fashionable people or creating the next big trend, then becoming a fashion designer might be right for you. But what does it take to make it in the fashion industry? Here is a quick overview of everything you need to know about becoming a successful
fashion designer. 


Develop Your Craft
The first step in becoming a fashion designer is honing your craft. In other words, you need to learn how to design clothes and understand fabrics, colors, textures, and patterns. To do this, you can take classes at a fashion school or apprentice with an experienced designer. Additionally, there are plenty of online resources that can teach you the basics of pattern-making and garment construction.


Create Your Portfolio
Once you have developed your skills and created some sample designs, it's time to compile them into an impressive portfolio that will help showcase your talent. A good portfolio includes 10-15 pieces that demonstrate your unique style and aesthetic sensibilities. It should also include sketches of each piece as well as photos of any finished garments that you have made.

Build Your Network
Having great skills won't get you far if no one knows who you are! To get noticed in the fashion industry, it's important to build relationships with other designers, stylists, photographers, models and buyers who can help spread the word about your designs. Attend networking events like trade shows or conferences and make sure to follow up with anyone who expresses interest in your work. Finally, use social media platforms like Instagram or Facebook as tools for showcasing your designs and engaging with potential clients or partners in the industry.

With these tips in mind, you will be well on your way towards making it as a successful fashion designer! Becoming a fashion designer takes dedication and hard work but if you stay focused on developing your skillset and building relationships within the industry then there is no limit to how far you can go! Good luck!