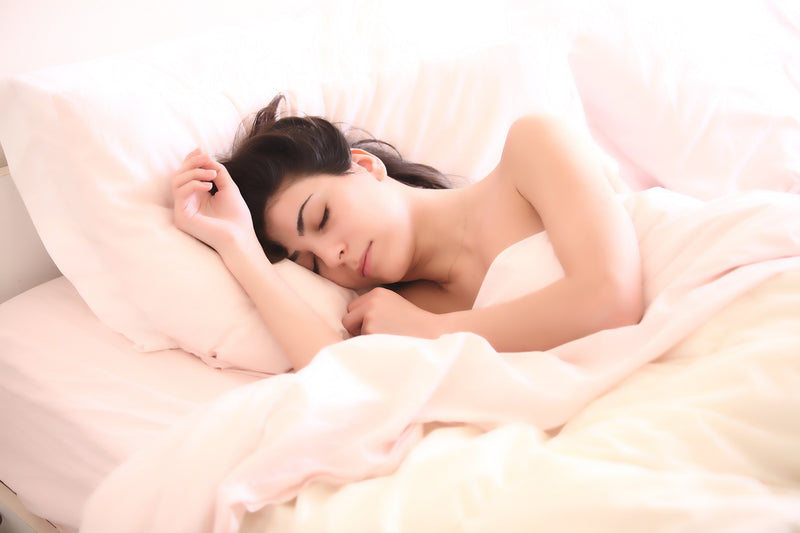 The Lowdown on Night Dresses
The Lowdown on Night Dresses:
If you've ever been in the market for something comfortable and stylish to wear to bed, then you've probably heard of night dresses. But what are they exactly? In this blog post, we'll explain everything you need to know about night dresses, from their history to the different styles available today.
A Brief History of Night Dresses
The idea of night dresses can be traced back to Ancient Egypt. Though the details are a bit fuzzy, it's believed that during this time period wealthy women would often wear loose-fitting garments made from fine fabrics like linen and silk to bed. By the Middle Ages, these garments had evolved into more elaborate robes and chemises made from heavier materials like velvet and brocade.
Types of Night Dresses Available Today
Fast-forward to 2023 and night dresses have come a long way since their humble beginnings in ancient Egypt. Today, there is an array of different styles available for purchase, ranging from traditional chemises to modern slip dresses. Traditional chemises are made from lightweight fabrics like cotton or silk and typically feature a scoop neckline with thin straps. On the other hand, contemporary slip dresses tend to be cut closer to the body with adjustable spaghetti straps and hemlines that hit anywhere between mid-thigh and ankle length.
No matter your style preference or budget there is a night dress out there for everyone!
Night dresses make a great addition
to any wardrobe! Not only are they comfortable but they also look great on just about anyone. Whether you prefer traditional chemises or modern slip dresses, there is an endless variety of options available for purchase online or in stores near you!