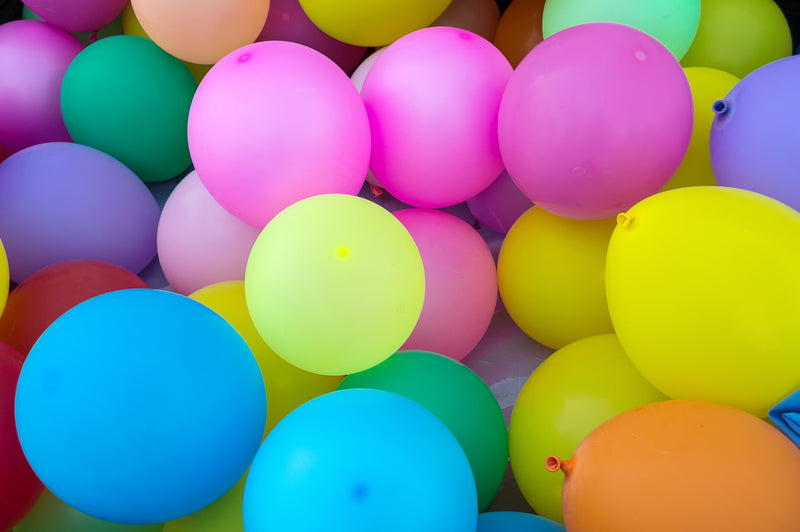 The Trendiest Accessories to Wear with Your Grade 8 Graduation Dress



The Trendiest Accessories to Wear with Your Grade 8 Graduation Dress:

Graduation is an exciting milestone in any student's life, and grade 8 graduation is a time to recognize the hard work of eight years spent growing and learning. For each student, it's an opportunity to receive recognition for their accomplishments as well as look towards their future possibilities.
 You want to look and feel your best, so it's important to find the perfect outfit for this momentous occasion. Here are some tips on finding the trendiest accessories to pair with your grade 8 graduation dress and complete the perfect look!
Jewelry
Jewelry is always a great way to add a little sparkle to any outfit. When it comes to graduation, you can go as simple or as bold as you like. For something subtle and elegant, opt for classic pieces such as stud earrings and a delicate necklace. If you're looking for something a bit more eye-catching, try adding a statement necklace or chandelier earrings. Remember that when it comes to jewelry, don't be afraid to keep things simple!
Shoes
When choosing shoes for your graduation, comfort should be your number one priority. After all, you'll likely be standing around in them all night! A classic pair of strappy flat sandals are always a great choice, but if you want something more unique and fashion-forward, try pairing your dress with metallic flats. Whatever style you choose, make sure they're comfortable enough so that you can dance the night away without any discomfort!
Hair Accessories
Hair accessories are another great way to add some extra flair to your graduation look. If you have long hair, consider wearing a chic headband or an embellished hair clip. For those with shorter hair styles, why not try adding some sparkle with a glittery barrette? Hair accessories are an easy way to take your look from basic to beautiful—so don't forget them!
Final Thoughts
With these tips in mind, you should have no trouble finding the trendiest accessories for your grade 8 graduation dress. Whether it's jewelry, shoes or hair accessories—you can create the perfect look by combining timeless classics with modern trends. Good luck shopping and congratulations on graduating from grade 8!