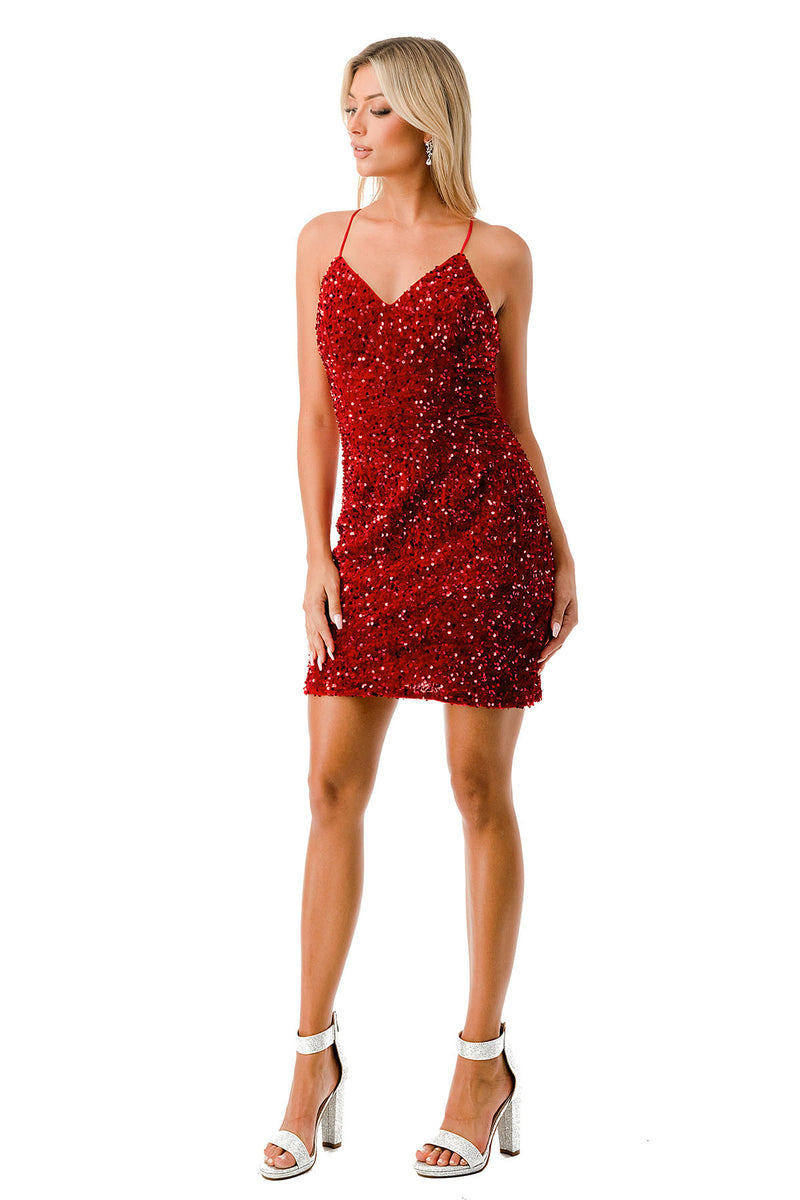 What Color Shoes To Wear With A Red Dress?




What Color Shoes To Wear With A Red Dress?
When it comes to choosing the right shoes for a red dress, there are an overwhelming amount of options. Not only do you have to consider the style of your shoe, but also the color. While some people may feel tempted to play it safe and choose black or white shoes with a red dress, don't be afraid to go bold and try something new! A great way to add visual interest is by adding in colors that contrast with the bright hue of red. Think navy blues, tan browns, or even mint greens – all of which can provide stunning accents when matched with a vibrant red dress.
For those looking for an edgier look
, why not try pairing your outfit with high heels? This will instantly glam up your outfit and make you stand out from the rest. However, if you want to keep things simple and classic, then opt for a pair of nude-toned pumps. This will elongate your legs and create a sleek look that is perfect for any occasion. 
Some of the best choices include metallic heels, white sneakers, and strappy sandals. Metallic heels can bring a touch of glamour to a red dress. Opt for a pair of metallic silver, gold, or copper heels to add a hint of sparkle. For a more casual vibe, white sneakers are the perfect option. These can be simple slip-ons or chunky lace-ups, depending on your style. Finally, strappy sandals are a great choice for a red dress. Whatever shoe you choose, make sure you're comfortable and confident in your look. With the right pair of shoes, you can rock a red dress on any occasion. 



So, go ahead and show off your own amazing style with the perfect pair of shoes for that red dress!
Happy styling! :)