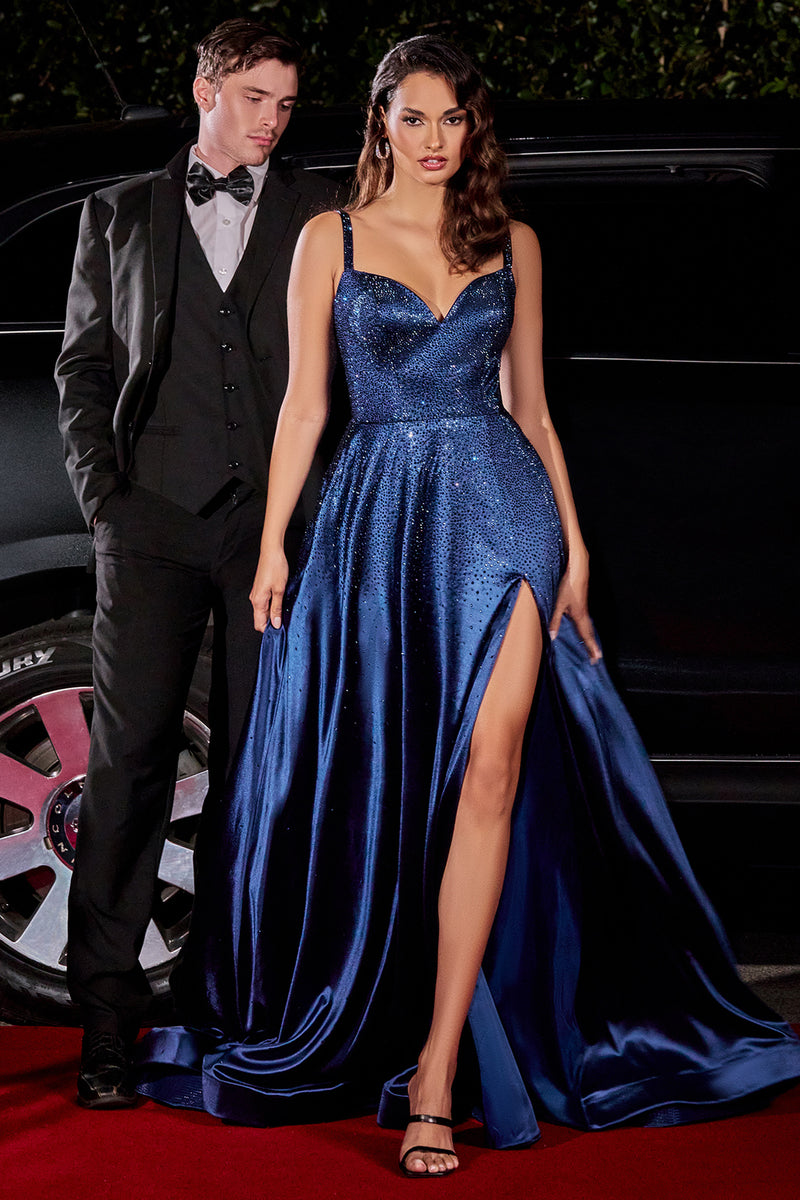 What Color Shoes To Wear With Navy Dress




What Color Shoes To Wear With Navy Dress:
A navy dress is a classic choice for any occasion, from formal events to casual outings. Not only does it provide timeless style and sophistication, but this versatile shade of blue is also incredibly flattering on all skin tones. The dark hue helps to create an elegant silhouette that will never go out of fashion. Plus, this hue can be easily dressed up with statement jewelry or down with simple accessories for a wide range of looks. Whether you're looking for something to wear to the office or a night out on the town, a navy dress is sure to turn heads and make you feel confident in your own skin.



When it comes
to what color shoes to wear with your navy dress, you have plenty of options.  
1. Generally speaking, black or dark brown shoes are the safe option when wearing a navy dress. These two colors will provide an elegant look while still complementing the outfit. If you want a look that's classic and timeless, then opt for nude pumps. This is a great choice for both a formal and casual dress.
2. For an edgier look, why not try some metallic silver or gold? A very popular choice for wedding guest dresses or party dresses is a metallic silver or gold high heel. If you want to stand out you can choose a sparkling glitter silver heel or sparkling glitter gold heel.
3. You could even go bolder by choosing a fun patterned shoe in shades of blue like cobalt or teal.
4. Soft grays and crisp whites all provide interesting yet subtle contrast against navy and make excellent shoe choices. Rich burgundy or plum shades also pair nicely with navy if you're looking for something bolder. Lastly, don't be afraid to add a pop of color with your shoes. Bright reds, yellows and oranges will add a bit of fun to the look.
Ultimately, it comes down to personal preference. Choosing the right shoe color can be the finishing touch that takes your navy dress from simple to statement-making. Have fun exploring different shades and textures to find what looks best on you. No matter which option you choose, pairing the right shoe with your navy dress will make sure that you always put your best foot forward!