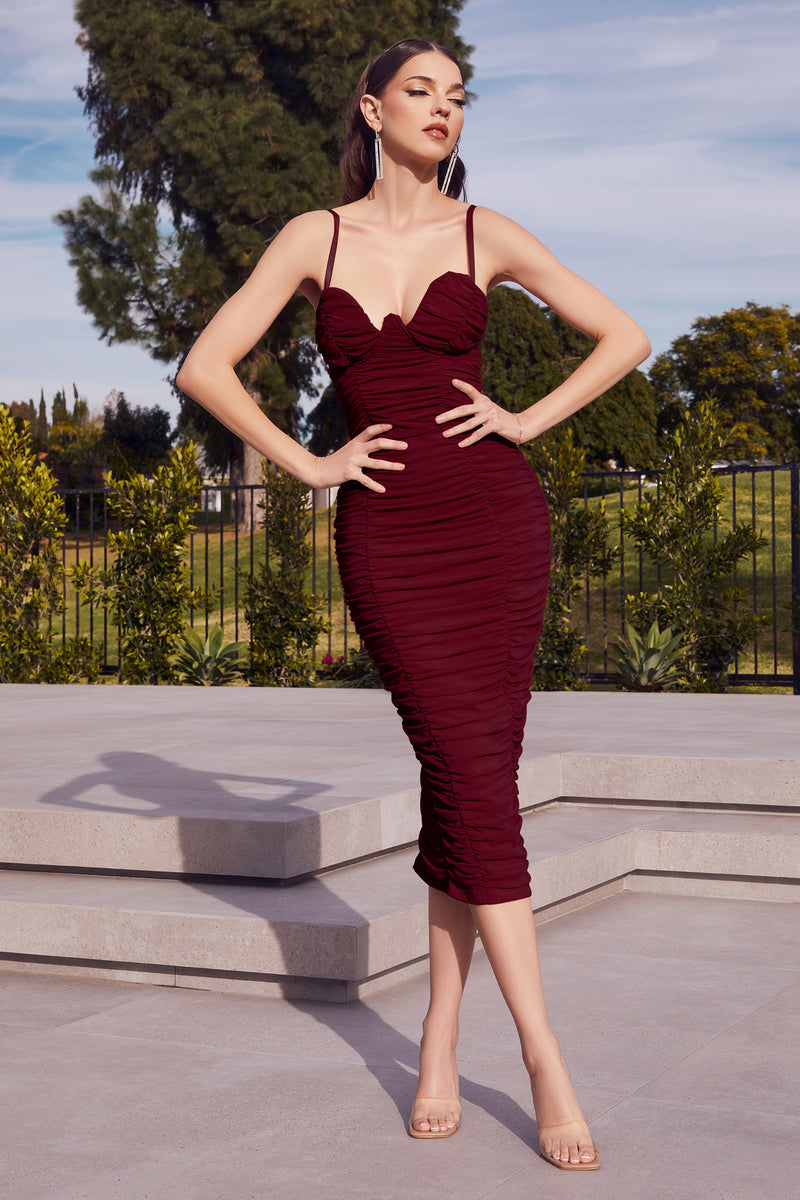 What Is A Cocktail Dress?





What is a cocktail dress
? A cocktail dress is a shorter, more casual style of dress than what you might wear to a formal event. They are typically worn to parties, bars, and other semi-formal occasions. Cocktail dresses can be simple or embellished and are usually made from light, flowing fabrics like chiffon, satin or silk.
The cocktail dress
has been a staple of formal occasions since the 1940s. It was first popularized by women attending evening events during World War II and quickly became a fashion sensation. The original design was typically shorter than traditional evening gowns and featured luxurious fabrics like velvet, chiffon, and silk. It also often included intricate details like beading or embroidery to add an extra touch of glamour. Many of these dresses had a fitted bodice that accentuated the wearer's figure, while skirts were generally designed to fall between above-the-knee to just below mid-calf length.
Today, it is no secret that the cocktail dress has undergone several iterations over the years—from classic A-line cuts to form-fitting silhouettes that hug the body. No matter the design, one thing remains true: a cocktail dress is always elegant and timeless. The modern version may feature daring necklines, sheer accents, or bold colors but it is still the perfect look for a glamorous evening out. Whether attending an intimate gathering with friends or stepping out for a night on the town, wearing a stylish cocktail dress will ensure that you make an unforgettable impression.
 
Ultimately, no wardrobe would be complete without at least one classic cocktail dress—and luckily they never go out of style. You can always rely on the cocktail dress to make sure that you look your best. With its timeless appeal and effortless elegance, the cocktail dress is an essential item for any fashionista.
If you're looking for something to wear to your next big event, consider a cocktail dress! With so many different styles available, you're sure to find one that's perfect for you. Just remember to keep it fun and flirty - after all, that's what cocktail hour is all about. So go ahead, get dressed up, and let the good times roll! Cheers.
Happy shopping! :)