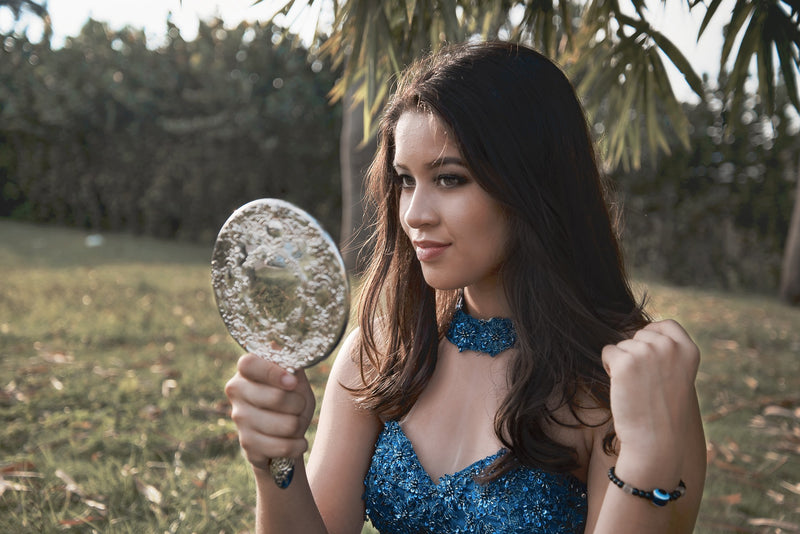 What Is A Quinceanera? Everything You Need To Know!


What Is A Quinceanera? Everything You Need To Know! Quinceañeras are a traditional celebration of a young woman's transition from childhood to adulthood. It marks her 15th birthday and is celebrated in many Latin American countries, including Mexico, Guatemala, El Salvador, Honduras, Nicaragua, Costa Rica, Panama, Colombia, Venezuela, Ecuador and Peru. It is an important milestone that signifies the end of childhood and the start of womanhood. Let's take a look at what a quinceanera is all about!
What is a Quinceanera? Traditions & Celebrations!
A quinceañera includes plenty of special moments for the young woman who's turning 15. She will be dressed in a beautiful Quinceanera gown or dress usually accompanied by several changes in outfit throughout the night. Throughout the celebration she will have various dances with family members such as her father or grandfather and may even have a surprise stage performance with friends or family. Additionally, she will likely have her own special cake adorned with sparkles and flowers. As part of honoring this coming-of-age tradition there are also religious components that involve readings from the Bible.
What is a Quinceanera? The Quinceanera Court!
The quinceanera court is one of the most important parts of the event. This court can include anywhere from 4 to 14 people depending on how many attendants (called damas for girls and chambelanes for boys) she wants to honor her on her special day. The court may also include an escort (chambelan de honor), godparents (padrino and madrina) and more. Each member has their own role to play during the celebrations which includes giving speeches, participating in dances and offering gifts throughout the night as well as support for the quinceanera as she moves into adulthood.
What is a Quinceanera? Gifts & Favors!
At many quinceañeras it is customary for guests to bring gifts such as money or jewelry to give to the young woman celebrating this milestone in life. Guests are usually given some type of favor such as candles or small trinkets in return for their gift which they can take home with them afterwards as a keepsake reminder of such an important occasion! Favors may also be personalized with pictures or messages specific to each guest which adds an extra special touch that anyone would appreciate!
 
Final Thoughts
By now you should have a good idea of what is a quinceanera. It is an important milestone for Latin American women that celebrates their transition from childhood into womanhood. It includes traditions like dressing up in beautiful gowns and performing ceremonial dances along with other activities like having a court of attendants and receiving gifts from guests who attend the event. We hope this introduction gave you insight into what it means to celebrate your daughter's quinceanera so that you can plan accordingly! Wishing you all happy celebrations!
Looking For A Quinceanera or Damas Dresses? Shop Now!