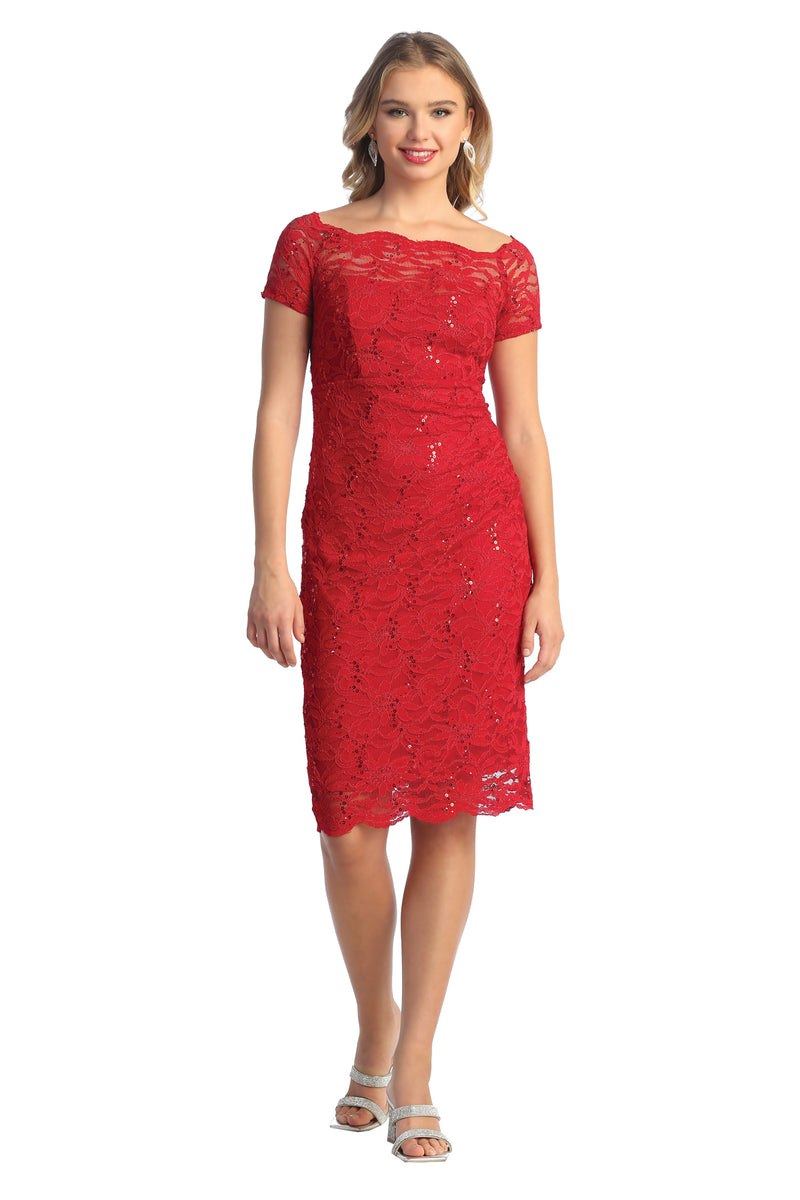 What Is A Sheath Dress?




What is a sheath dress? A sheath dress is a classic, form-fitting, wardrobe staple every woman should have. It's a timeless hour glass figure silhouette that is universally flattering and matches perfectly with any accessory or shoe you choose to pair it with. It's defined by its simple, streamlined design that skims the body, hugging it in all the right places. The fitted silhouette offers an elegant look that flatters all body types, making it a go-to option for those wishing to make a statement. Its simple yet sophisticated body hugging design makes it an ideal option for workwear, formal occasions, and even casual outings.
Sheath dresses come in various lengths, fabrics, colors, and cuts to accommodate your unique style preferences. Whether you're looking to make a statement or keep things effortless chic, there's sure to be the perfect sheath dress for you! Even better - no matter what season it is—a sheer overlay can easily add some extra warmth during the colder months or take away some of the heat when it gets too hot. Versatility at its finest! So, if you're in the market for a timeless piece that can take you from day to night and season to season, look no further than the sheath dress. It's sure to be your new go-to!
As always, find something that makes you feel beautiful and confident - because when you look good, you definitely feel good too. Also, for those of us who love them but can't wear them all year round—sheath dresses also come in midi or maxi lengths so don't miss out on these stylish options either! They are perfect for transitioning from summer to fall or winter to spring without sacrificing any of the style. With so many choices, the possibilities are endless! Enjoy.
Happy Shopping! 😊
Article: What is a Sheath Dress?
Category: What is a Sheath Dress?