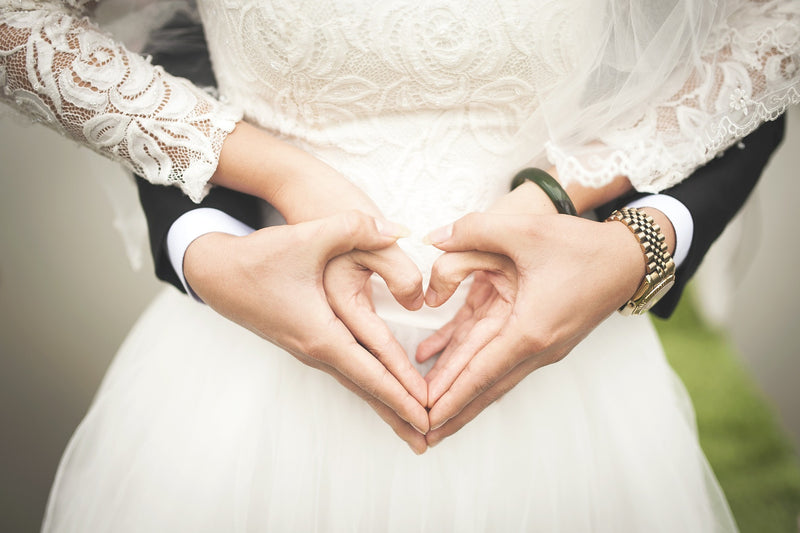 What To Wear To A Wedding



What To Wear To A Wedding:
When it comes to dressing for a wedding, the key is to look appropriate and show respect for the occasion. Wedding etiquette states that you should avoid wearing white, as this traditionally belongs to the bride. It's also best to steer away from overly casual attire such as jeans or shorts. Let's take a look at a few rules of thumb that should be taken into account. 
For women, when it comes to what to wear as a wedding guest, the question is not just about finding something that looks good — you want to make sure your outfit is appropriate and respectful. The key is striking a balance between looking fashionable and stylish while also adhering to any dress code guidelines or expectations of the hosts. A good starting point is to opt for a classic, timeless look like an elegant midi dress, with simple accessories like statement earrings and subtle heels. For more formal weddings, go with something more intense like an evening gown or floor-length dress with sparkly accents. If you're attending a casual event, feel free to choose something less formal such as an off-the-shoulder number paired with sandals or wed Accessories like jewelry and scarves add an extra layer of sophistication to any look! And don't forget about shoes - heels can make all the difference in your overall look but make sure they're comfortable too so you don't have to take them off halfway through the reception. Now that you've got the basics down, let your own individual style shine! Have fun with patterns and colors to create a unique outfit that is still respectful of the event. Remember, it's all about having a great time celebrating love and laughter.


Men should take the time to consider what they wear to a wedding. Suits are traditional, but more and more men are finding creative ways to express their style. A blazer with dark jeans is an excellent option for a semi-formal event, while a slim-fit linen suit can make a statement at a laid back gathering. For those looking for something even edgier, try pairing a tweed or herringbone sport coat with dress trousers in contrasting colors. Whatever you choose, be sure it fits well and looks appropriate for the occasion. Accessorizing with cuff links or pocket squares can add an extra touch of flair - just remember to keep it classy! To sum it up: find your personal style and stick with


With these tips in mind, dress to impress and have the best time ever! Your wedding outfit is sure to be memorable. Enjoy!