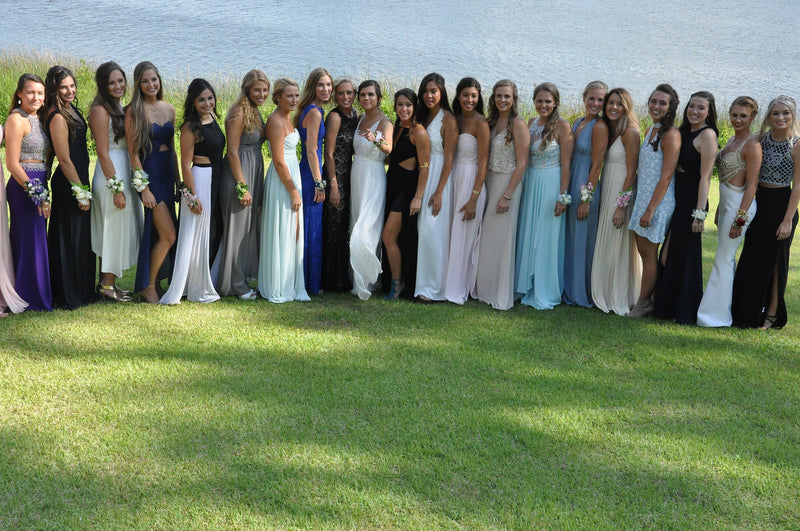 When Is Prom?



When Is Prom? Everyone's favorite time of year is just around the corner - prom! But with so many things happening, it can be a bit hard to keep track of when exactly this special night will take place. Let's take a look at what you need to know about when prom is and how to get ready for the big night.


When Is Prom? Know Your Dates
Prom dates vary from school to school, but typically they are held in the spring during April or May. The exact date of prom may be announced at the beginning of the school year, or your school might wait until closer to springtime. Be sure to check with your school administration or student council if you're not sure when your prom will take place.


When is Prom? Start Planning Now
Once you know when prom will be, it's time to start planning! Start by picking out your prom dress and accessories, then make sure that everything fits perfectly. After that, start thinking about how you want to style your hair and make up for the night. Make sure you have plenty of time for all of these decisions so that everything looks perfect on prom night!


When is Prom? Make Reservations Early
If you plan on taking someone special as your date, it's important to book reservations early so that you don't miss out on any great spots. Popular restaurants can book up quickly, so make sure you call ahead and reserve a table if possible. This way, you can avoid any unpleasant surprises on prom night!


No matter what school you go to, prom is always an exciting event! Making sure you know when your specific prom date is and planning ahead of time for outfits and reservations, will ensure that everything goes smoothly on the big day. So now that we've answered "when is prom?", all that's left for us to do is enjoy it! Happy Prom!
Looking For A Prom Dress? Shop Now!