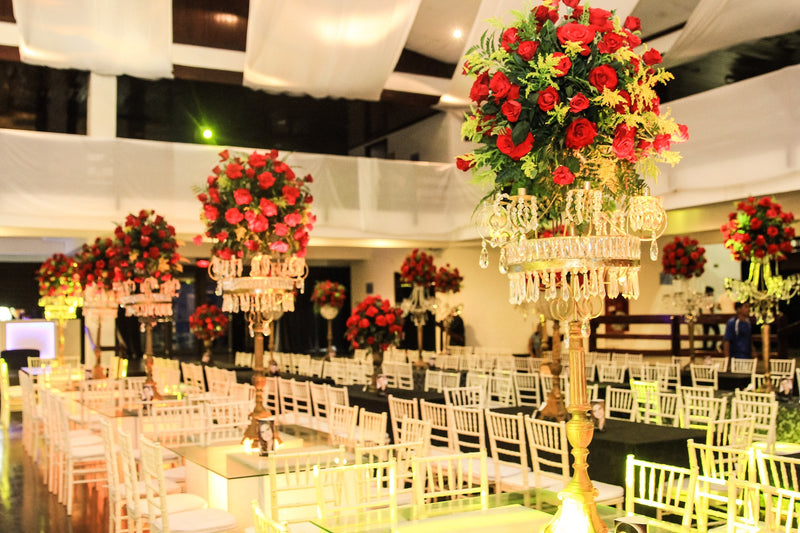 When Is Prom Season? Tips To Get You Ready In Time!



When Is Prom Season? Prom season is a magical time of year, full of anticipation and excitement. It's a time when teens get all glammed up, have fun with their friends, and make memories to last a lifetime. But when does prom season actually start? Let's take a look at the answer to this question as well as what you can expect during prom season 2023.


When Is Prom Season? The Start!

Prom season typically kicks off in late April or early May depending on your school district's calendar. This means that for most schools, prom will likely be sometime between April 23rd and June 1st. Of course, there may be some exceptions depending on the school district so it's best to check with your high school to get the exact dates for 2023.


When Is Prom Season: Prom Is Almost Here!

Prom season is almost here! It's time to start thinking about what dress you want, and where you'll get it. Don't worry - we've got you covered! We've compiled all the best tips, tricks, and ideas to help you look your best for prom 2023. From finding the perfect dress to making sure your hair is on point, this guide will have you ready for prom in no time. Read on to find out more! 


Choosing Your Dress

When it comes to choosing a dress for prom, there are so many options out there. Do you want something long and flowing? Or maybe something short and sassy? To make sure that you pick the right dress, start by browsing through different stores online or in person. This will give you an idea of what styles are available and what looks good on your body type. Once you have narrowed down your choices, try a few dresses on in person before making a final decision. That way, you can feel confident that the dress looks great on you before committing to buying it.


Accessorizing Your Look

Once you've chosen your dress, it's time to add some accessories! The right accessories can really elevate any outfit. To make sure that your accessories match the style of your dress, think about what kind of look or theme you want to go for with your outfit. Are you going for a classic look? Or maybe something more modern? Once you decide on a theme or style, start looking at different jewelry pieces online or at stores near you that fit that particular look. Remember - less is often more when it comes to accessorizing - so don't go overboard with too many pieces.


The Perfect Hairstyle

Finally, once your dress and accessories are picked out, it's time to decide on the perfect hairstyle for prom night! If possible, book an appointment with a stylist who can help create the perfect hairstyle tailored just for you. If not, there are also plenty of tutorials online that will show step-by-step how to create certain looks with helpful tips along the way. Whatever hairstyle feels right for your outfit and personality should be the one chosen - after all, this is supposed to be fun!


When Is Prom Season? Final Thoughts

Prom 2023 is coming quickly, with most proms happening between April and June. However, with these tips in mind – plus our fantastic selection of dresses – we know that prom 2023 will be unforgettable! So don't wait any longer – get shopping now at Norma Reed and get ready for an amazing night full of fun memories! Good luck and have fun!​