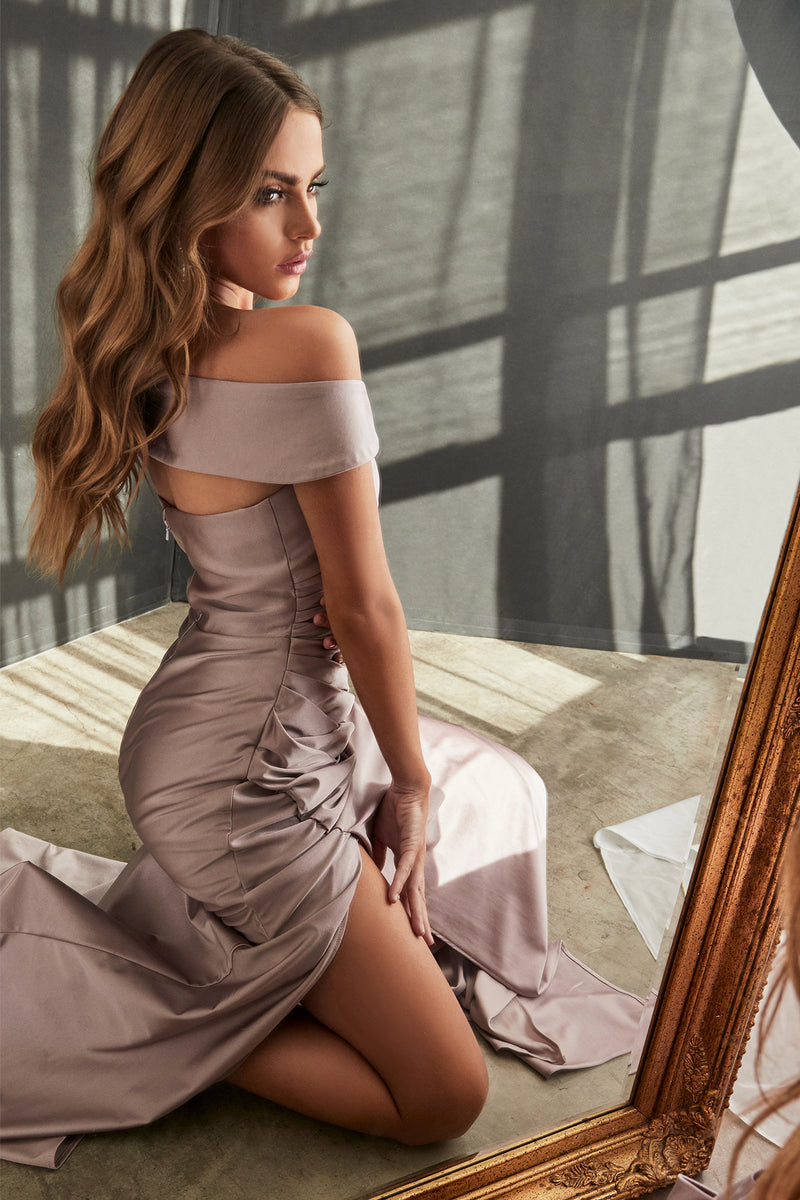 How To Become A Fashion Influencer



How To Become A Fashion Influencer:
 Have you ever seen someone post about their latest outfit or style trend on social media and thought, "Wow, I wish I could be that stylish!" Well, chances are that person is a fashion influencer. A fashion influencer is an individual who creates content related to fashion, trends, and style. They reach out to their followers through posts such as Instagram photos, videos, blog posts, and more.
How To Become A Fashion Influencer: The Benefits 

Fashion influencers can be a great source of inspiration for anyone looking to try something new with their wardrobe or just keep up with the latest trends. They have a knack for putting together stylish outfits that are both creative and fashionable. Plus they often offer tips on how to make the most out of your wardrobe, saving you time and money when shopping for clothes.

Moreover, these influencers usually have access to exclusive items and brands that aren't available in stores yet or only available through special channels like VIP memberships. This means you can discover unique pieces before anyone else does! Additionally, some fashion influencers partner with brands to create custom collections or one-off products made exclusively for their followers.

How To Become A Fashion Influencer: Taking it Further

Not all fashion influencers are created equal though - some are more successful than others in terms of reach and engagement rate (how many people view/comment/like their posts). That being said, many fashion influencers are able to leverage their online presence into lucrative deals with top brands by working as brand ambassadors or becoming sponsored by them. This allows them to earn money from their influence while still creating content that's interesting and engaging for their followers.


How To Become A Fashion Influencer: Let's Start!
To answer the question "How to become a fashion influencer?" the first thing to do is create an awesome online presence. Start by developing your own website or blog where you can showcase your style and share your thoughts on fashion. You should also become active on social media platforms such as Instagram, Twitter and YouTube. Don't forget that being a fashion influencer is all about having great style and being able to share it with others. It's important to keep your followers engaged, so make sure to post regularly with interesting content. Take high-quality pictures wearing different outfits, create tutorials on how to style an outfit or put together a seasonal lookbook. You should also consider attending fashion shows, events and other industry functions when possible.
 Another way to become a successful fashion influencer is to build relationships with brands and companies in the industry. You can do this by networking with people in the business, attending trade shows and conferences or offering your services as a consultant. Having strong relationships with brands will give you access to exclusive products, events and campaigns.


How to Become A Fashion Influencer: Final Thoughts

All in all, fashion influencers provide an invaluable resource of style inspiration and advice while also bringing exclusive products to the market and partnering with top brands. Be prepared to work hard for your success. Influencers must stay up-to-date on the latest trends and constantly create new content to keep their followers interested. It's also important to be mindful of your brand identity by staying consistent in your style and messaging. 


*This article is for entertainment purposes only.