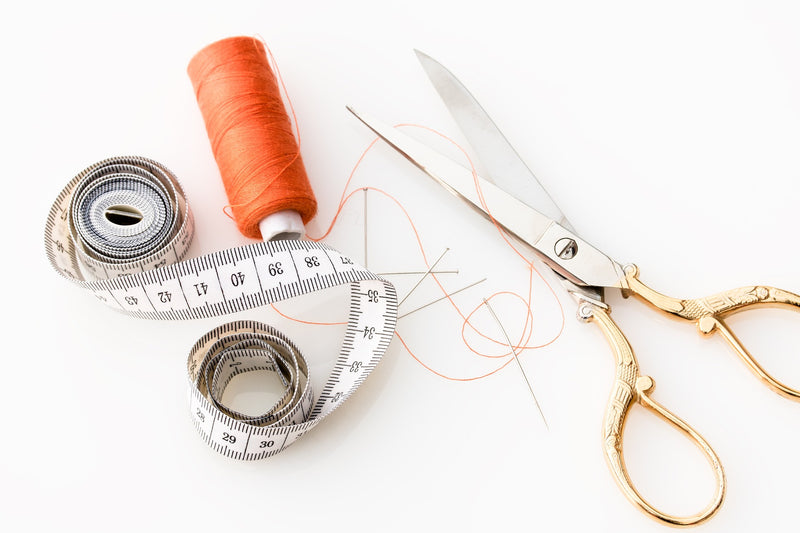 How to Measure Dress Size: A Comprehensive Guide



How to Measure Dress Size: A Comprehensive Guide: If you're like most people, figuring out how to measure dress size can be a confusing and frustrating experience. There are so many different types of dresses, and each one seems to have its own unique sizing system. But don't worry—we're here to help! In this comprehensive guide, we'll show you how to measure dress size for any type of dress. So whether you're shopping for a new party dress or a wedding gown, you'll know exactly what size to buy. Let's get started!


First, let's start with the basics. When you're shopping for a dress, there are three key measurements you need to take into account: bust, waist and hip. To find your bust size, simply measure around the fullest part of your chest. For your waist measurement, wrap the measuring tape around the narrowest part of your waist. For hip measurement, wrap measuring tape around the smallest part of the waist. Once you have these three key measurements, you can consult a size chart to find your dress size. 


Now that you know the basics, let's talk about some of the more specific types of dresses. For example, did you know that there are different types of wedding dresses? A-line wedding dresses are fitted at the waist and then flare out at the bottom, while ball gowns are fitted at the bodice with a full skirt. Knowing your body type will help you choose the right style of dress.


Once you've found the perfect dress, it's important to make sure it fits properly. The best way to do this is to get professionally measured by a tailor or seamstress. They will be able to take your exact measurements and help you find a dress that fits like a glove. And if you're still not sure which size to buy, don't hesitate to ask a salesperson for help—that's what they're there for!


We hope this guide has been helpful in teaching you how to measure dress size. Remember, the most important thing is to find a dress that makes you feel confident and beautiful. Happy shopping!